It doesn't get more meta than this: some gamers have started developing photographer careers out of...in video game photography. And with Nvidia's new Ansel technology it's going virtual.


One might wonder: how is photography in-game an art if you didn't create the game? The same way photography is the art of expressing a subjective view or impression of your pre-existing surrounding world. In-Game Photography is the art of turning the common pre-existing world of a video-game in a personal subjective or artistic impressions of one's own experience with a specific title or in-game scene.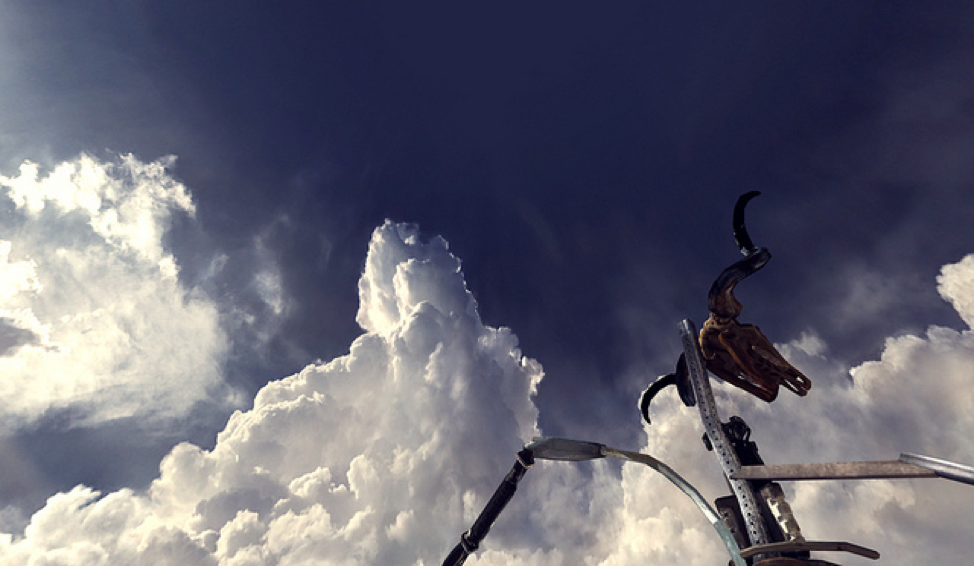 Rage by Iain Andrews
Video Game Photography has been a flourishing
discipline
since the inception of in-game screenshot, but with the possibility of up-scalling said screenshot at way higher-resolution that the what the real-time game looks like, gamers have been able to emulate to use of a DSLR inside virtual world, turning their screenshot into virtual photography with the same methods of treatments, framing or filter as actual photography.



Some people even call it
video game tourism
, but the particularity of free movements in the game world enables game photographers to also move anywhere and set the camera like they were witnessing a fantasy scene or instead manipulate the object like they were set art-directors.


While some prefer the mundane, photographer-witness approach of in-game photography by choosing mellow or moody treatments for their picture, others prefer to capture the glorious colours and architecture of their surrealistic surrounding in the virtual world.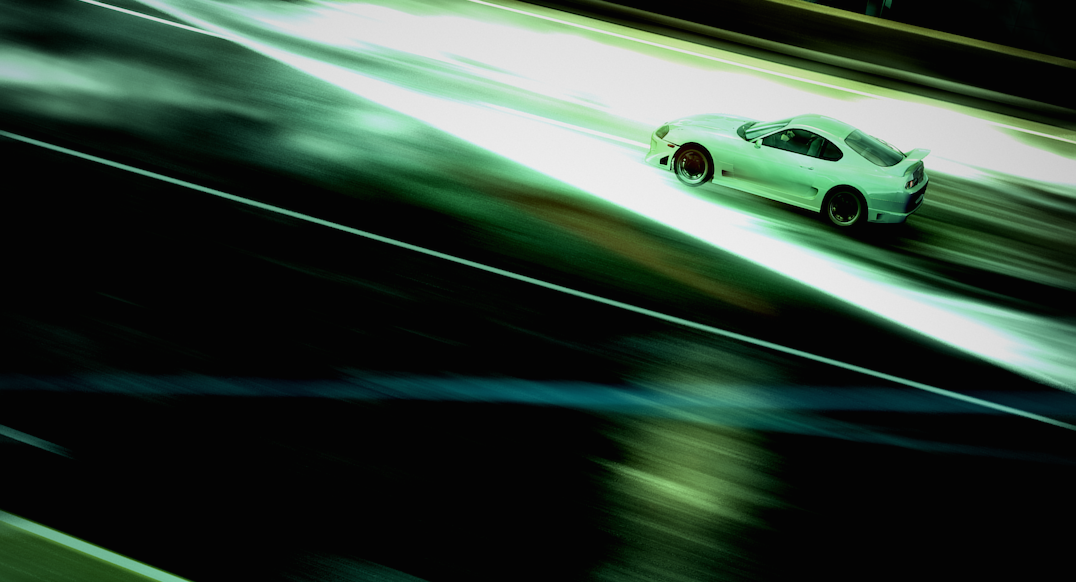 Blur by Duncan Harris


The discipline has now been extended with a brand new tool provided by Nvidia's following the announcement of their new consumer GPU line, with
Ansel
: a Virtual Photography tool which allows users to pause a game, move the camera around and take screenshot at the precise position, pace and framing they wish.


This new tool is capable of outputting up to 60,000 pixels resolution photographies, showing that virtual photography doesn't just go beyond the physical limitation of real life photography in the positions and movements allowed, but is also not bound by the specs of an actual camera or lens.

And if you possess a Virtual Reality headset like the Vive or the GearVR you met get the full value of it: Ansel allows you to generate a
stereo cubemap
(not unlike the impressive set of creatiosn we previously showcased from Otoy's
Metaverse
contest)
of your scene on-the-fly, giving you the ability to actually experience and share your virtual photography like you were inside of the capture moment.

Virtual Reality is making In-Game Photography more relevant than ever has it breaks the boundaries or IRL photography and even enables you to experience the art of photography with the added layer of depth and presence immersion.

Cover image by
Leo Sang