Virtual reality or VR has been a buzzword since last year. A great number of VR headsets have been released or announced for the months to come. Specialized websites say mainstream VR is coming, and along with it a new way to approach Internet content. Z offers you to take another look at what highlights the upcoming democratisation of VR experiments.


1995 vs 2015

You may have forgotten it, but virtual reality was born in the 1990's with products like the Virtual Boy released by Nintendo in 1995. Despite the enthusiasm, computing power and technical resources were too limited to allow the creation of interesting, stable and comfortable VR experiences.
Nowadays, everything has changed: the processors and graphics cards required for those experiments are now widely available at a relatively low price.


2015 rediscovered the enthusiasm of 1995…

… while 2016 seems on its way to make good on an old promise.

A 70 billions dollars market by 2020

The VR market is set to reach 6.7 billion dollars by the end of 2016. Estimates say the market will grow exponentially until it reaches 70 billions dollars in 2020!


A race between Google and Facebook.

A lot of companies went into the creation of their own VR headsets.
Released in late 2015 for $99, the Samsung Gear VR has sold out in two days. The Oculus Rift is expected in March for approximately 700 dollars… Mark Zuckerberg, who positions himself as a 'VR RP VIP', largely promotes those two devices.






The HTC Vive will be released in April at a $799 pricepoint, and has recorded 15 000 pre-orders in 10 minutes! PlayStation VR is expected in October.

Among the cheapest VR devices on the market, there is of course the Google Cardboard. 5 millions kits have been sold at 20 dollars piece. It is compatible with any smartphone.

25 millions of Cardboard applications have been downloaded on Google Play since June 2014.


Rumour has it that Apple is working on his own VR headset. And when Apple is releasing a new device, we can generally expect to see the birth of a new trend…

Lastly, the financial institution Goldman Sachs believes in VR and predicts that this market will take over the TV market in 10 years.

360 video, a gateway to consumer VR

Nowadays, mainstream introduction to VR is done through 360 pictures and videos. The promotion video of the last Star Wars movie made a splash in September 2015 to the saga's fans. It started a trend for 360 video, of which we have seen many examples of since the beginning of 2016.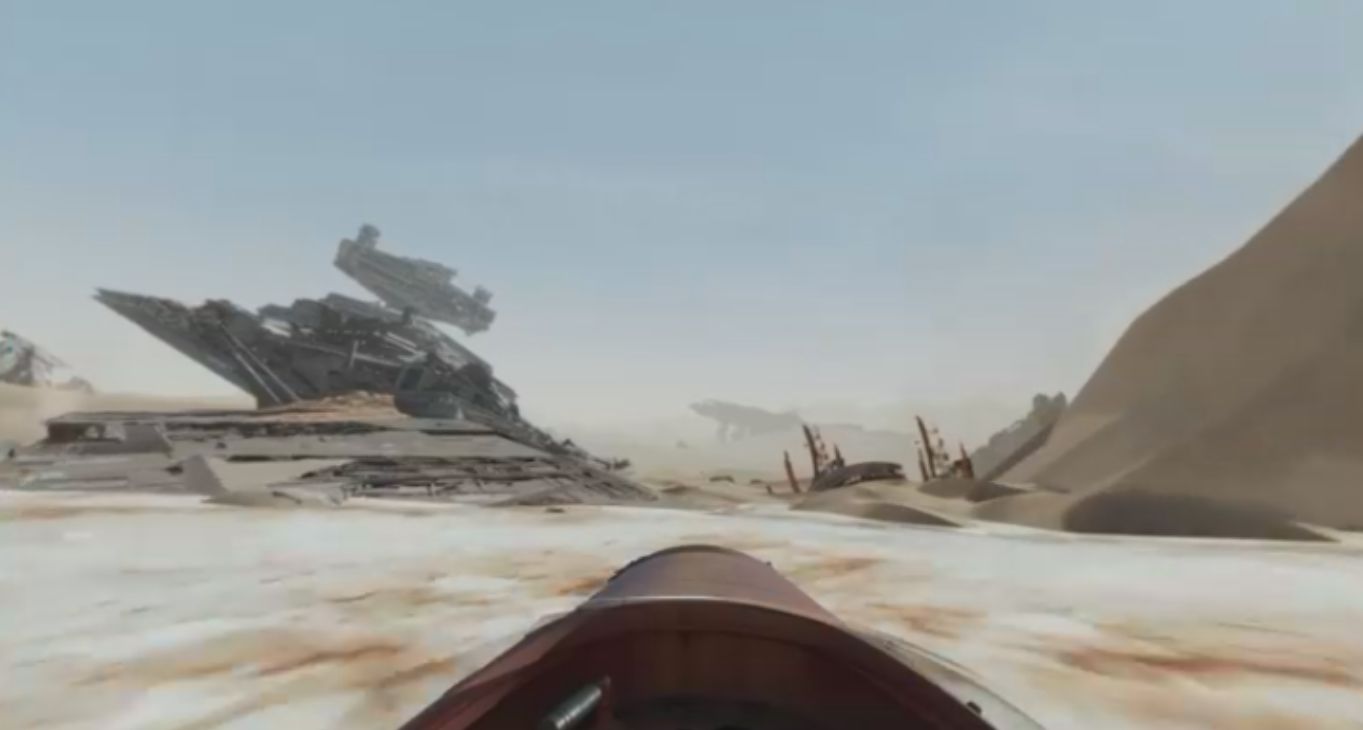 From the NYT to Mcdonald's, VR goes mainstream.

The success of 360 video – here are the facts:

-  The Vrse application allows users to watch spherical videos. It's the second most downloaded Cardboard application on Google Play.

-  YouTube has more than 350 000 hours of 360 videos.

-  The Google Expeditions service offers virtual tours with the Cardboard. There are already 150 destinations, including a virtual tour of the Buckingham Palace.






-  User-generated content has popularized 360 videos. These past months, the release of several 360 cameras on the market seems to recreate the commercial success of the GoPro.

Besides, traditional media invest massively in virtual reality and 360 videos. The New York Times realised its own VR application: the 'NYT VR', available on the Play Store.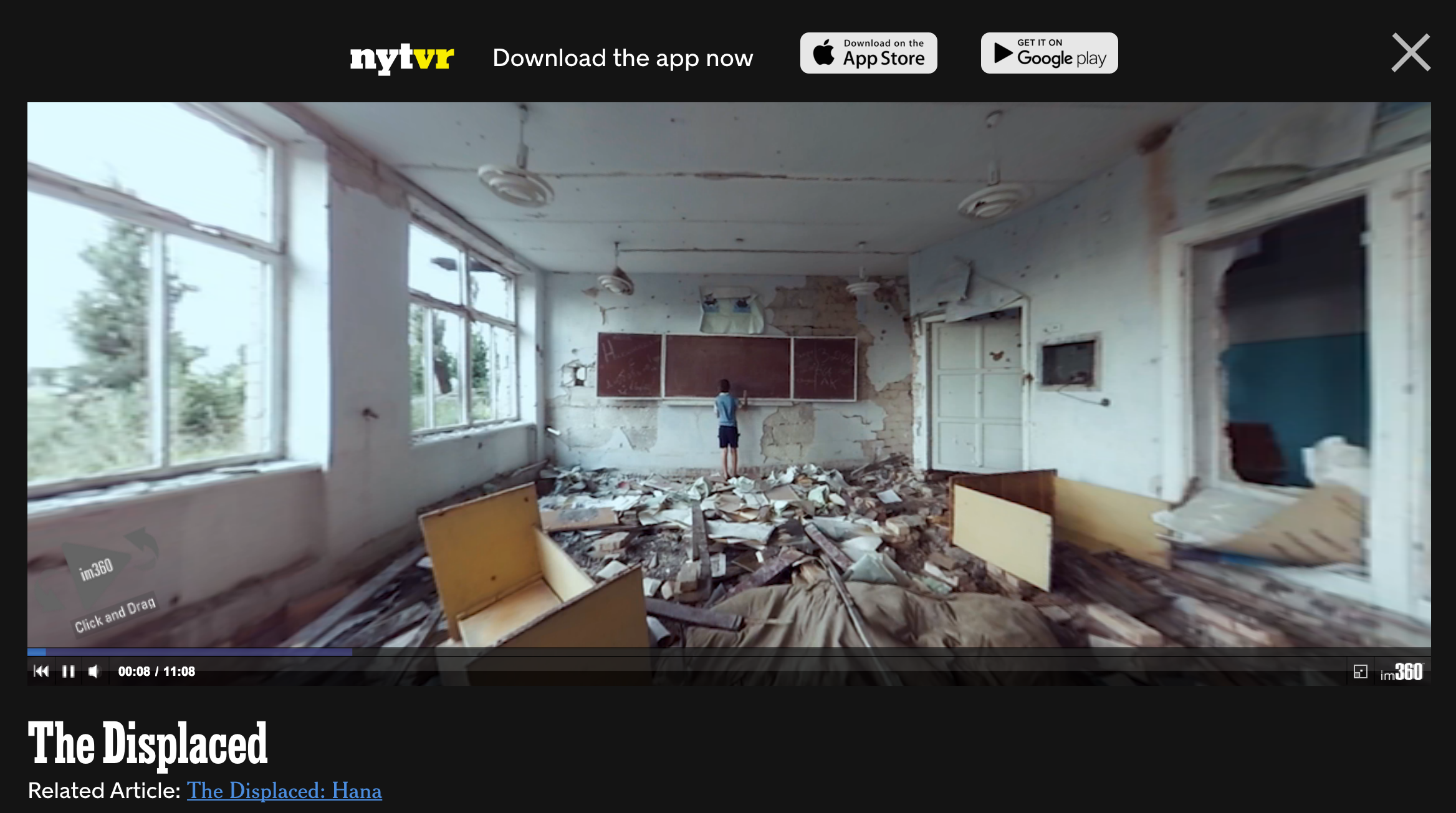 The application allows users to watch short journalistic films in total immersion such as 'The Displaced ', a VR report on the fate of three child refugees. The newspaper has sent 1 cardboard to each of its print subscribers in November 2015, the equivalent of 1,1 million of cardboards!

In Sweden, McDonalds bets on VR too and targets children. A limited edition of its Happy Meal turns the box into a VR headset! It is based on the Google Cardboard's principles, but you can call it "Happy Goggles".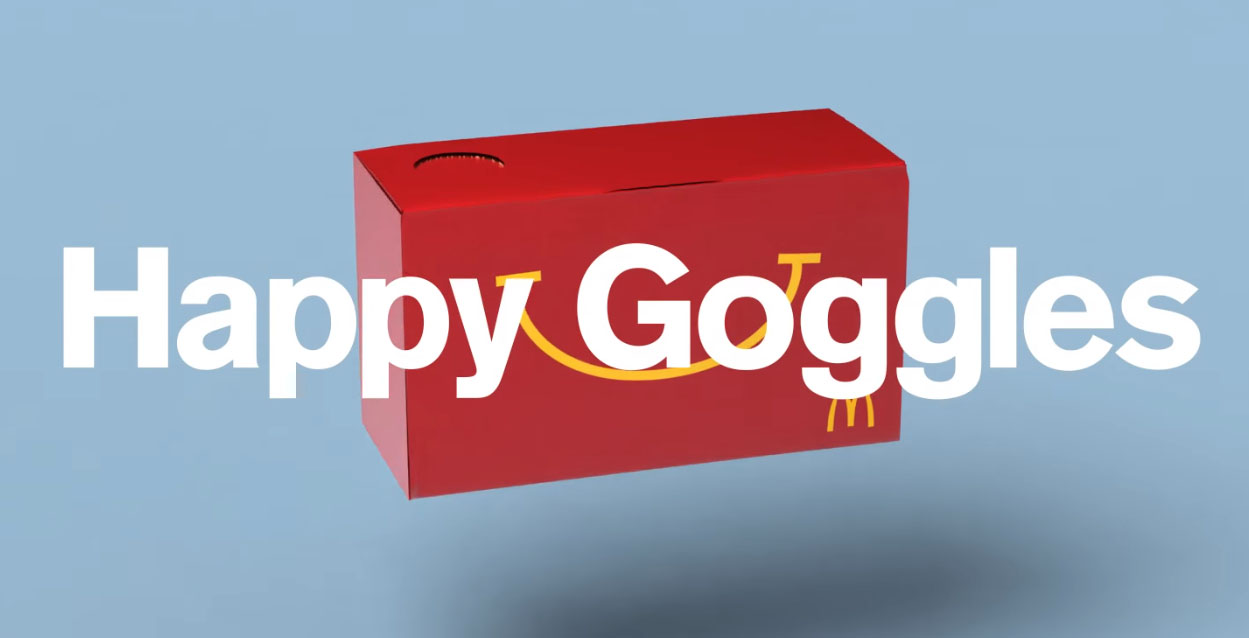 2017 will be the year of VR, thanks to mobile.
Gear VR starts the ball rolling
Gear VR, the headset optimized for Samsung Galaxy smartphones, shows every quality required to introduce VR to the mainstream market.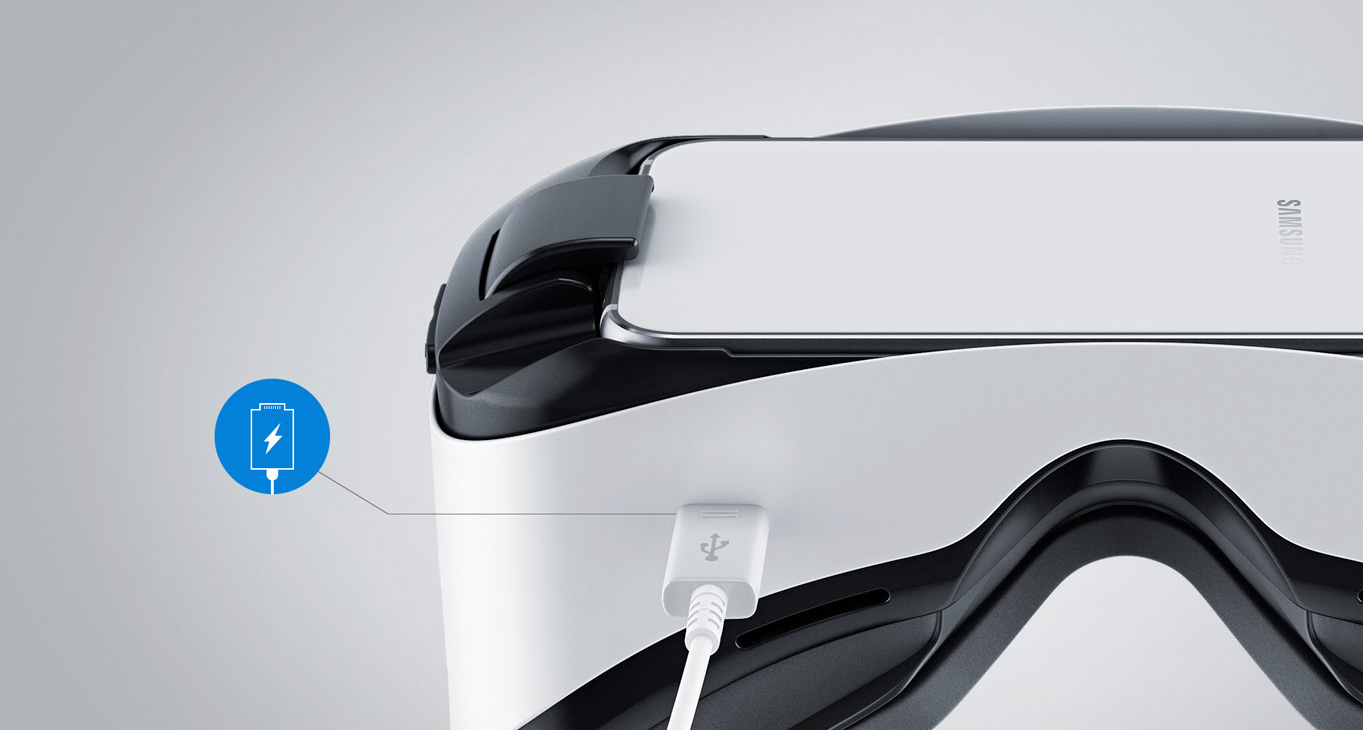 Any aspect that could impede the use of a VR headset have been fixed : the headset is easy to use, the store allows for universal compatibility, perfect optimization, highter resolution than the Oculus Rift...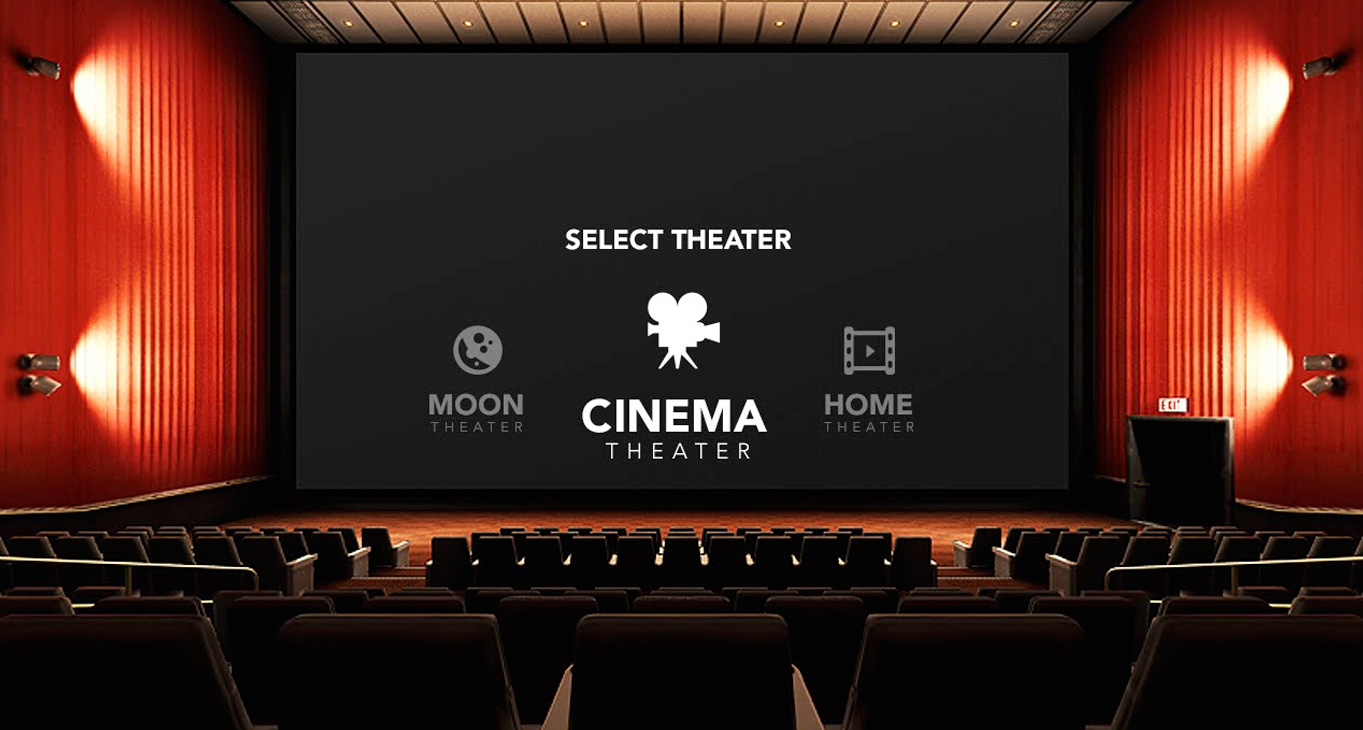 In spite of a reduced field of view and the lack of head tracking,  Gear VR offers the best VR experience to date and opens up the scope of possibilities relative to VR. Users can not only test apps but can also watch TV shows on their couch (Netflix App), movies (Oculus Cinema), and even chat with their friends with 

Social Doors

. The social dimension initiated through Gear VR seems to be a key in the democratization of virtual reality.


5G : a VR friendly technology

The democratisation of virtual reality begins with mobile. Mobile should represent 79% of VR hardware market in 2016 thanks to the lower cost of mobile VR devices - like the Google Cardboard or the Samsung Gear VR vs the Oculus.
Nonetheless, even if the new generations of smartphones are powerful enough to run VR experiments, users need an excellent internet connection. Operators already mention 5G, a technology allowing high-speed till 50 times better than 4G!
It seems that every piece is falling in place to make VR a viable technology for companies.

VR is going to transform our everyday life.


With VR, the individual is truly at the centre of an experience based on perception and emotions. Today we're reaching a point where storytelling coupled with VR allows the creation of immersive experiences: '1944 ' is the perfect example of an experience that reveals the whole power of VR when it comes to tell a story, or to allow users to experience a story.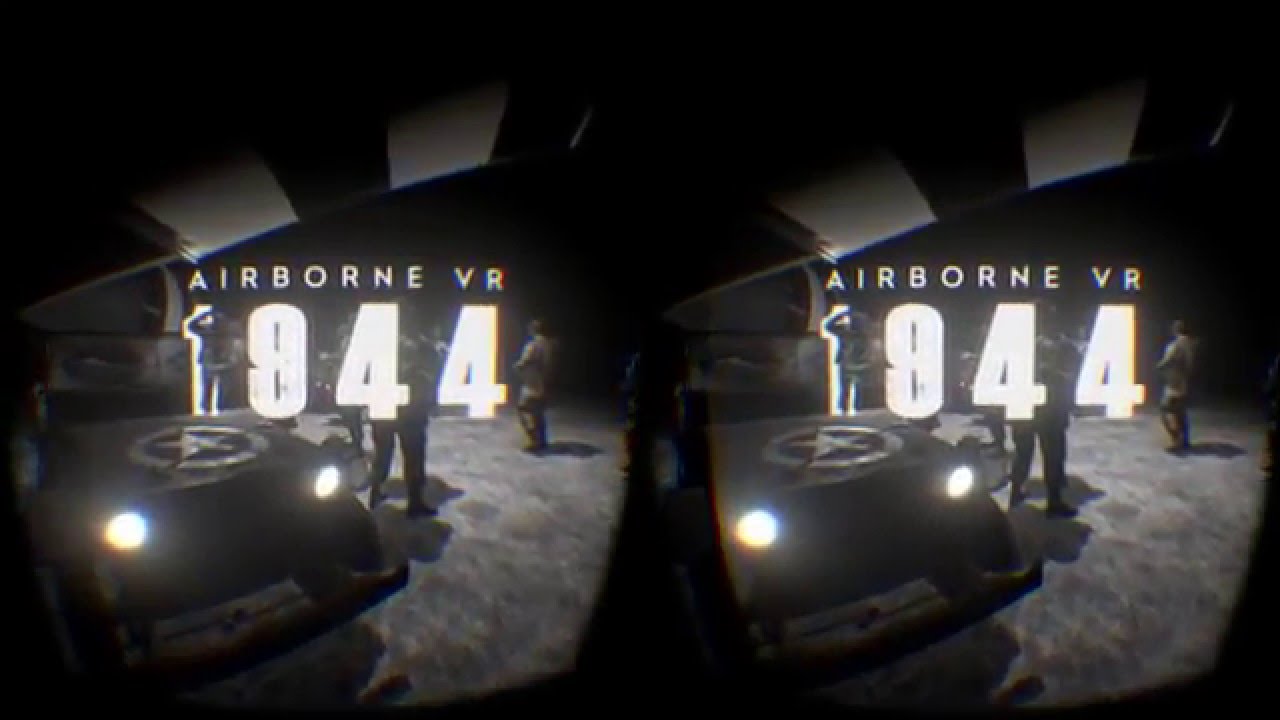 Here, in spite of an absence of interactivity with the environment, users are all but passive: the 6 minutes of video in the boots of a soldier are experienced intensely, from the slightly feverish waiting on the plane to the drop which could almost give dizziness.


From storytelling to medical care

VR marks a breaking point about the user experience as we know it. Interactivity, immersion… The possibilities are incredible, and not only in terms of cognition. VR is going to transform and improve our everyday life, especially in areas like education and medicine. We already have immersive applications to visit places without travelling a thousand kilometers - we mentioned Google Expeditions - or VR experiences – 'serious-game' type – that can help people who are suffering from sever phobias… The VR era is on.