You define yourself as an award-losing non-creative junior developer. What exactly do you mean by this?

A few years ago I worked for an agency that described itself as "award-winning agency". One day, I overheard a conversation during which a new partner asked about what these awards were. The founder replied, that in fact, they didn't have any awards but that it was a great way to attract business.

Years later Twitter became a thing and everyone was forced to write a bio for themselves. Most of the people wrote superlatives about themselves so I found it funny to do the opposite and make fun of that behaviour a bit.


Do you consider yourself an artist or a coder?

I guess I'm more of an artist than a coder, but I started writing tools that I needed for the work I wanted to do and... well, I lost myself into it.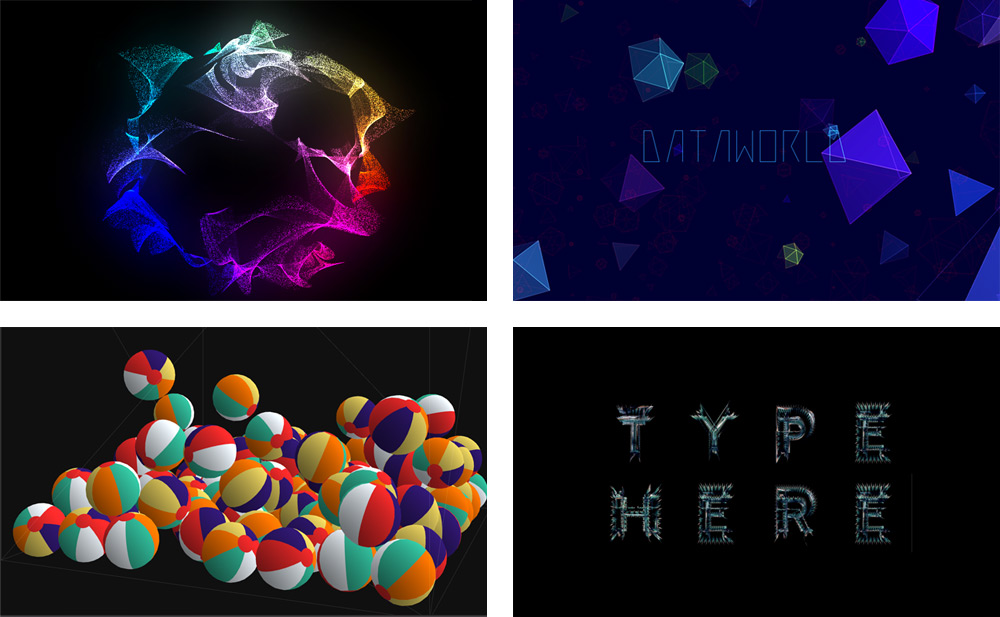 "Coding is just like any other tool."


How would you define the art of coding?

Coding is just like any other tool. A very powerful one though. You need to spend time to familiarise yourself with it and eventually you'll be able to express your ideas with it. Due to its abstract nature it may take a bit longer though.


What does 3D brings to the user experience?

I think it just brings immersion. There is a reason why games like Wolfenstein 3D and Doom were so successful. On the web there are also many more opportunities like data and product visualisation.


We had a very creative decade. But now it seems as if digital productions are more and more focused on efficiency. Are there plans for any more super cool digital experiences like Ro.me in the future ?

Ro.me was actually not very efficient. Some times I wonder if I should try to recreate it with what we have today...

We see similar experiences from time to time, but I think it's a lack of appropriate tooling. We'll get there!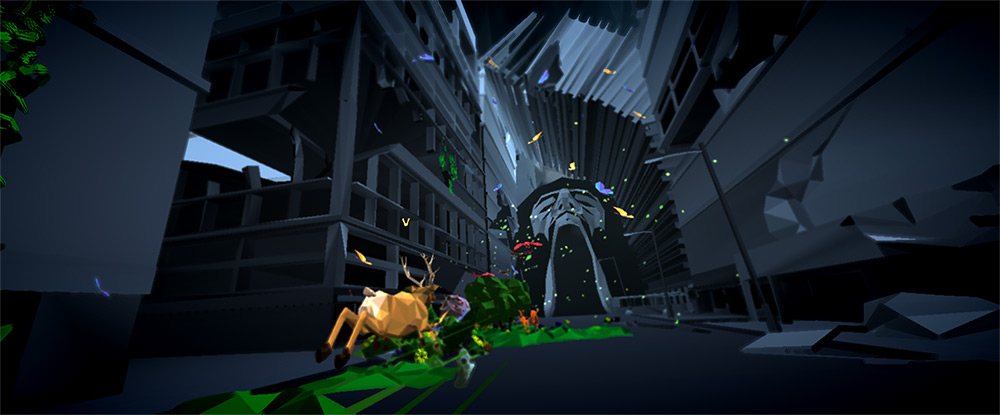 "WebGL is already a standard"


How do you see the future of WebGL? Do you think it will be become a new standard?

I think it already is! Ah... It's been an interesting ride... It wasn't so long ago the tech was tagged of insecure. Now it's one year since the last big company (Apple) finally supported it.

Nowadays there is even people using WebGL instead of OpenGL for mobile apps . So is not only standard on the web but it's also bringing portability to other platforms.


What do you think of WEB-VR?

I think WebVR is great. I was afraid the web was going to stay behind once again. However, Oculus recently put OSX and Linux SDKs on hold and I think this has affected WebVR a bit as most of web developers use OSX. We would benefit a lot of good Oculus alternatives.

On the Cardboard side, I think the main problem is still the fact that every phone (and viewer) is different and we still don't have a easy way for the user to get the right distortion.


Is there a new technology that you find particularly promising? What do you think of WebGL 2.0 ?

I'm excited about transform feedback. Everything coming in WebGL 2.0 is exciting really. Can't wait to implement and play with all the new toys :)


Is there any particular person or artist working in digital creation who has inspired you?

There is a lot of inspiring work happening on the web, but I still find my inspiration of works done in the demoscene over the last 15 years. A good example is kurli.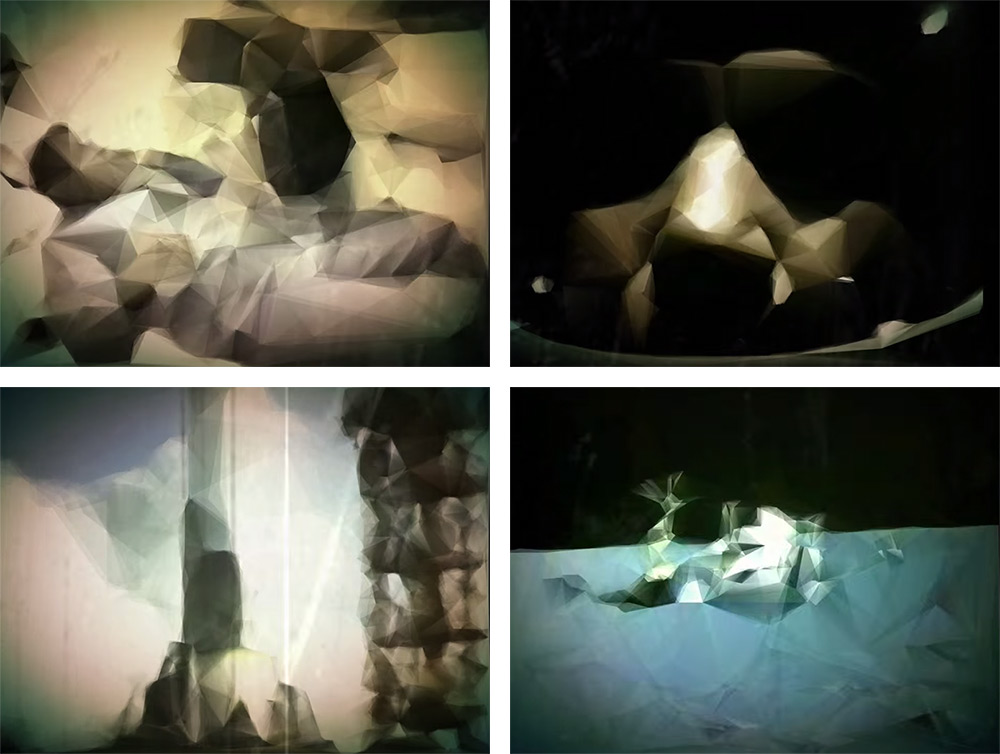 Any new project in the pipeline? What kind of experiments are you working on?

I'm currently "trapped" refactoring three.js' WebGLRenderer. Hopefully, when I'm done with that the maintaining work will be a bit easier and I'll have more time to work on other projects and experiments.


What is your ''dream project''?

I think Ro.me was my dream project and I would love to do more like that. Working on it!


Keep up the good work! Thanks a lot for sharing your thoughts, Ricardo.