When 3D and virtual reality join forces.
Numerous brands have begun developing their own virtual reality headsets. However, all these headsets are different and require specific setups. With WebVR, these differences in format will no longer be the headache they are now: the user will only need his browser to access a unique and user-friendly experience.





What is Web-VR?

Web-VR is often associated with WebGL. It is an API (a programming interface), which allows virtual reality peripherals, such as the Occulus Rift, access to your browser.

Web-VR was born from the desire to create new immersive possibilities through websites, without the need to download software, and regardless of the particular type of virtual reality headset used.

Like WebGL, Web-VR works with your browser. Consequently, it has to be compatible with as many platforms as possible, whether it is just a simple Smartphone or a powerful and sophisticated computer.


How does Web-VR work?

Web-VR uses WebGL in order to display 3D on a browser with the same graphical fidelity.

However it's important to remember that the universal language of the web remains HTML/CSS. It is the language used by developers to create virtual reality experiences.


Is virtual reality going to become a new standard for the modern-day web?


Responsive web design and virtual reality

While there is a growing enthusiasm for virtual reality headsets, one question troubles the world of the Oculus Rift and its derivatives: how do we offer a user-friendly experience on every platform?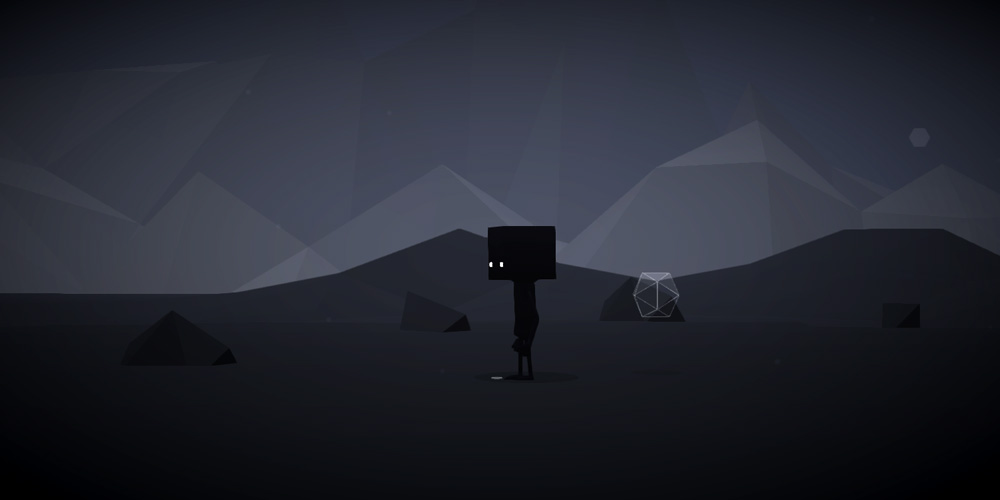 The issue is not a recent one, as several websites already have incompatibilities between computer and mobile. Developers have found a solution: instead of running on a specific application or with a specific type of headset, virtual reality experiences will simply be coded in HTML and be accessible via browser. This is the core concept of WebVR.

The mobile version of Safari, Apple's browser, has successfully defined a system of display and interaction for traditional browser websites on iPhone screens.


Browsers: WebVR's main strike force

For WebVR to become a functional part of the modern web, desktop and mobile browsers will have to integrate support for the user interface, and in some cases, frequently update their security and interface standards.

The universality of the web is its strength. Developers can, for the most part, create a unique experience and be certain that it can run on every modern browser. In order to ensure that WebVR reaches its potential and becomes a viable option for VR developers, browsers will have to support the new WebVR API (as well as integrating a basic platform that monitors the evolution and performance of the user experience).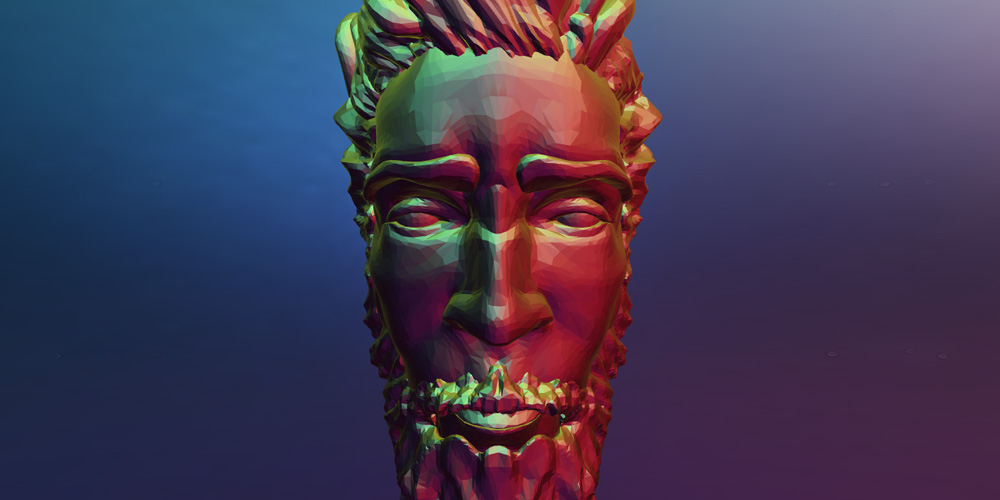 At the moment, Firefox Nightly and a special version of Chrome support WebVR. The developers of both entities have experimented with WebVR. The announcement of the Occulus Rift's commercialization in 2016 should encourage big companies to invest in the improvement of their browsers.

A unique user experience.


WebVR: your friendly API

WebGL already offers an incredible quality of experience and an astonishing level of interactivity. WebVR makes this experience even more immersive and striking. And since it aims to be available on every browser, platform, and accessible from any headset, WebVR is fundamentally user-friendly. A glimpse of this technology's future can be caught in the enthusiasm sparked off by the Occulus Rift and virtual reality in general.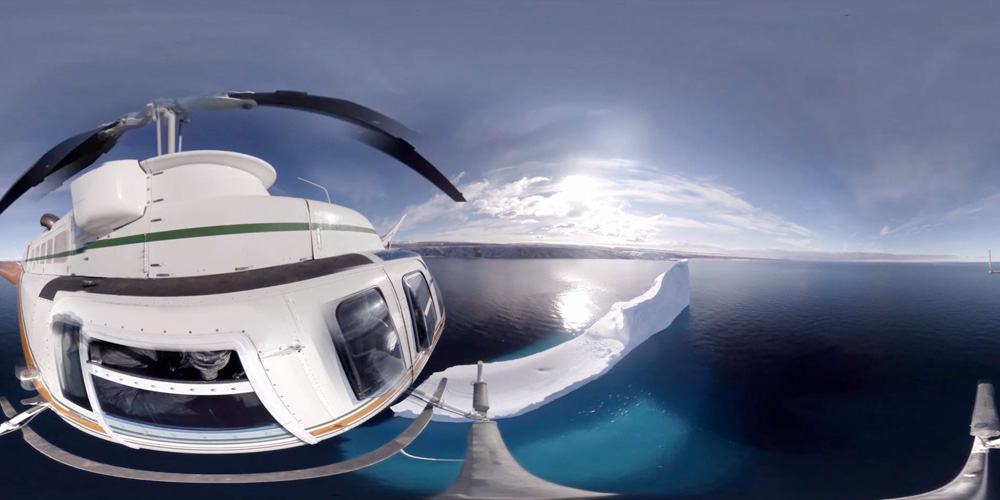 Here are a few examples of WebVR projects, only available on Firefox Nightly at present:

>http://mozvr.com/projects/sechelt/
>http://mozvr.com/projects/polarsea/
>http://mozvr.com/projects/panorama-viewer/

Another way to enjoy virtual reality in a browser is Gear VR, a headset in which you insert your Smartphone. Cheaper than any other headset, if you own a Samsung phone, Gear VR offers an affordable opportunity to experience virtual reality.

http://www.samsung.com/fr/consumer/mobile-devices/wearables/gear/SM-R320NPWAXEF

Mobile appears to be the best platform for the future of virtual reality.